I specialize in custom made multi-cultural period stylized blades and accoutrements.
Follow me on Instagram. That's the first place I post available knives.
Want to learn bladesmithing? I offer hands-on classes, workshops and intensive private lessons in beautiful Lunenburg, Nova Scotia, Canada.
If you are looking for a custom knife or interested in learning more about classes, contact me.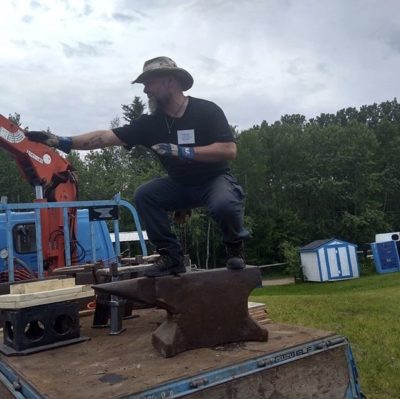 Surfing the interwebs for Bladesmithing related courses in Canada? We might have just what you're [...]